Watch  Lambros On Youtube

Every week Lambro Steve is uploading fresh new contagious and outrageous content.
You do not want to miss an upload. 
Make sure you subscribe and turn on notifications. 
Millions & Millions Served

What's Next For Lambros?
Evil Murcielago

Every week we feature a new video with the infamous James.  You will not want to miss the shenanigans!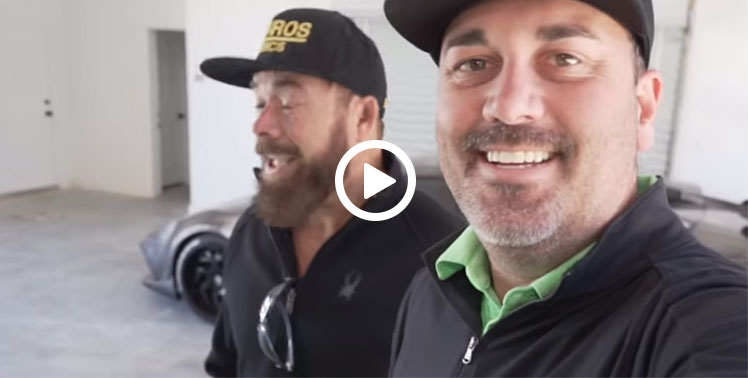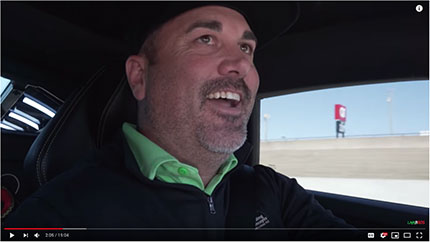 Merchandise

Lambros currently has hats and shirts available and are working on new custom merchandise every month.  Check back to see what we have available.